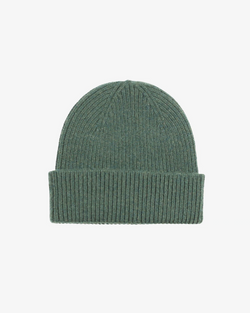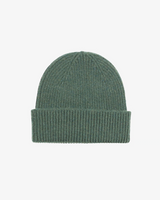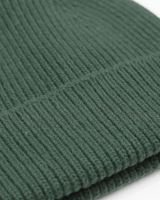 Colorful Standard
COLORFUL STANDARD UNISEX MERINO WOOL BEANIE - HUNTER GREEN
We love colour and we love simple design which is why we think that this Colorful Standard single fold unisex beanie made from 100% Extra Fine Merino Wool is a total winner.
A winter essential for everyone. Made to make you feel extra comfortable with its naturally breathable wool fibre and antibacterial characteristics. Stay warm and stylish when it's cold. Made to last.
Colour: Hunter Green

• 100% Italian Extra Fine Merino Wool
• Woolmark Certified Yarn
• Pre-washed
• Made in Portugal in a sustainable manner 

This is a unisex style in One Size. The beanie measures 19x28 cm (unfolded).