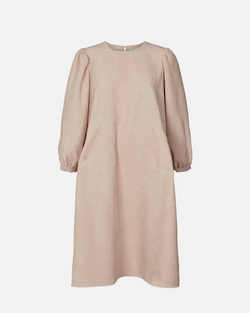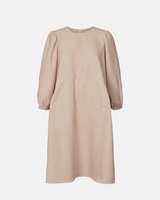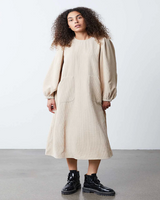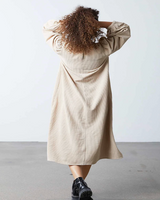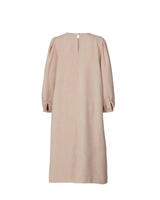 Lollys Laundry
LOLLYS LAUNDRY LUCUS DRESS IN CREAM CORDUROY
If you wake up in the morning and haven't a clue what to wear, this corduroy dress will save the day.
It is designed with great details such as long voluminous sleeves with delicately puffed shoulders. The long length and round neckline is suitable and stylish for day or night time. The dress is flattering due to a slightly a-shape and straight loose fit. Another cool detail is the big, visible pockets and front and a small button closure at the back of the neck.

 Available in cream and dark blue.