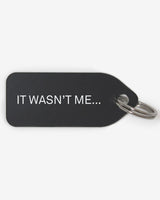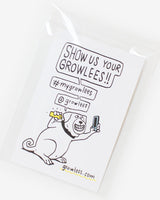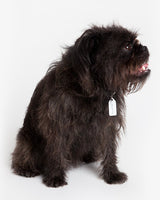 Growlees
GROWLEES DOG COLLAR CHARM - IT WASN'T ME
Guaranteed to be a great conversation starter when you're out for your walks.
Caroline at Growlees has created a range of dog collar charms that are designed to bring out the personality of your dog.
Always blame the dog but invest in this Growlees dog charm and pay them the courtesy of retaining at least a modicum of dignity.
The charms are made from acrylic and sourced through a manufacturer that follows a strict EU programme on waste. 
If you would like to recycle your charm in the future just send it back to us for recycling.