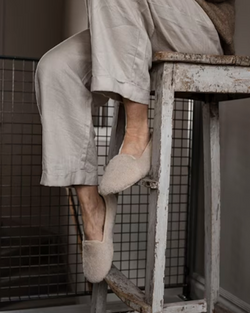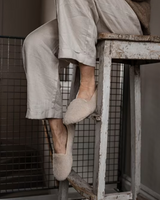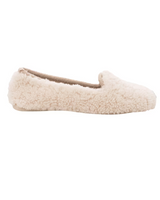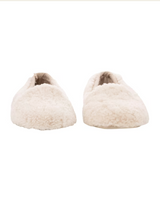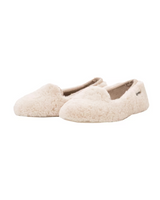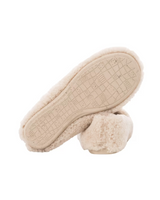 Shepherd of Sweden
SHEPHERD ENGLA SHEEPSKIN BALLET SLIPPERS
For a little bit of luxury Shepherd's sheepskin slippers are perfect for bunkering down in the winter. 
Shepherd Engla are sheepskin ballet pumps with a rubber sole and are lovely and comfortable. 
Shepherd of Sweden is a family owned company that has a passion for the handmade resulting in timeless, beautiful products. One single slipper is made of multiple separate. Always made from real sheepskin that is responsibly sourced, all pieces are assembled by their skilled craftsmen, mostly by hand.